Polish Tantal AK-74 Sporter Rifle 5.45x39
Availability: Out of stock
| Item #: lng-POL-TANTAL-AK
MPN: RI1602-X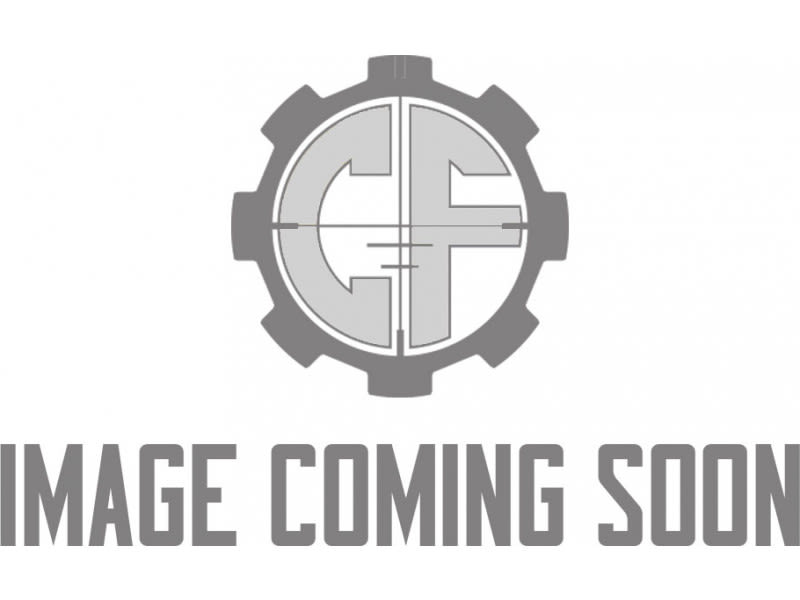 Polish Tantal AK-74 Sporter Rifle 5.45x39
Availability: Out of stock
| Item #: lng-POL-TANTAL-AK
MPN: RI1602-X
---
Rifle, Polish Tantal AK Sporter, Semi-Auto, Side-Folding stock, includes 2- 30 Rd Surplus Mags - 5.45x39 caliber
Brutus' Description
When we can get them in stock, these are consistently one of our most popular rifles. The Polish Tantal 5.45x39 caliber AK-74 rifle. This rifle has one of the nicest designs we have seen. Side folding wire stock, bakelight furniture, and one of the nicest AK-74 muzzle brake designs ever produced. The 5.45x39 ammo is still plentiful and priced more reasonably than most other calibers. I love the way this rifle throws the spent shell casings forward at the 2:00 (2 o'clock) position. Great bug-out or backpack weapon.
As a special value and while supplies last each of these fine rifles will now come with 2 - 30 round surplus mags. Some mags may be used and finish will vary but all are complete and functional.
Specifications
Additional

5.45x39 caliber
Semi-automatic
AK-74 compensator
Side folding wire stock

2-30 Rd Surplus Mags
Country of Manufacture
Poland
License Requirement
FFL
Manufacturer
Century Arms
Mfg. Part Number
RI1602-X
UPC
No
Caliber/Gauge
5.45x39
Action
Semi Automatic
Barrel Length
N/A
Threaded Barrel
No
Condition
New
Free Shipping
No
Manufacturer's Description
Polish Tantal AK Sporter, Semi-Auto, Side-Folding Stock, includes 2 -30 Rd Surplus Mags - 5.45x39 caliber
Others Also Viewed...


loading...


Why Customers Bought This
Customer Photos & Videos
Questions & Answers