Wolf MC762BFMJ Military Classic 7.62x39 124 GR FMJ Ammo - 1000rd Case
Availability: Out of stock
| Item #: Wolf-MC-762x39-FMJ-1000
UPC: 645611300714 | MPN: MC762BFMJ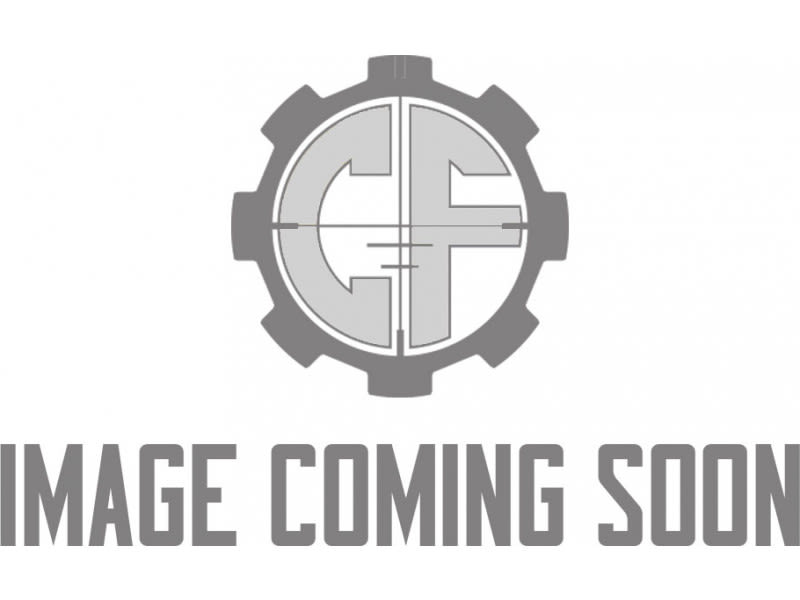 Wolf MC762BFMJ Military Classic 7.62x39 124 GR FMJ Ammo - 1000rd Case
Availability: Out of stock
| Item #: Wolf-MC-762x39-FMJ-1000
UPC: 645611300714 | MPN: MC762BFMJ
---
Wolf Military Classic is economically priced ammunition for high volume shooting. Wolf centerfire rifle ammunition is 100% non-corrosive and features a boat-tailed projectile design for maximum down range energy retention and improved accuracy. Available in standard military FMJ (full metal jacket), and for hunting applications HP (hollow point) and SP (soft point).
Brutus' Description
This has been the # 1 brand in the #1 caliber in total dealer sales over the last 10 years running.
1000rds (50 boxes)
Specifications
Product Specs

Caliber: 7.62x39
Type: FMJ
Jacket: Bi-Metal
Weight: 124gr
Primer: Berdan
Muzzle Velocity: 2330 fps
Laquer Coated

Country of Manufacture
Russia
License Requirement
None
Manufacturer
Wolf
Mfg. Part Number
MC762BFMJ
UPC
645611300714
Caliber/Gauge
7.62x39
Number of Rounds
1000
Ammo Rounds
501+
Rounds per Box
No
Boxes per Case
No
Ammo Casing
Steel
Price Per Round
0.2011
Ammo Application
Performance/Protection
Ammo Features
Full Metal Jacket
Ammo Shot Size
No
Ammo Shell Length
No
Ammo Bullet Coating
No
Ammo Shot Type
No
Bullet Type
No
Muzzle Energy
No
Muzzle Velocity
No
Free Shipping
No
Manufacturer's Description
Wolf Military Classic Ammunition, 124 gr, FMJ, 7.62x39 caliber.
1000rds (50boxes)
Others Also Viewed...


loading...