ENTER FOR YOUR CHANCE TO WIN
THE FN M249S SAW RIFLE - $10,300 VALUE!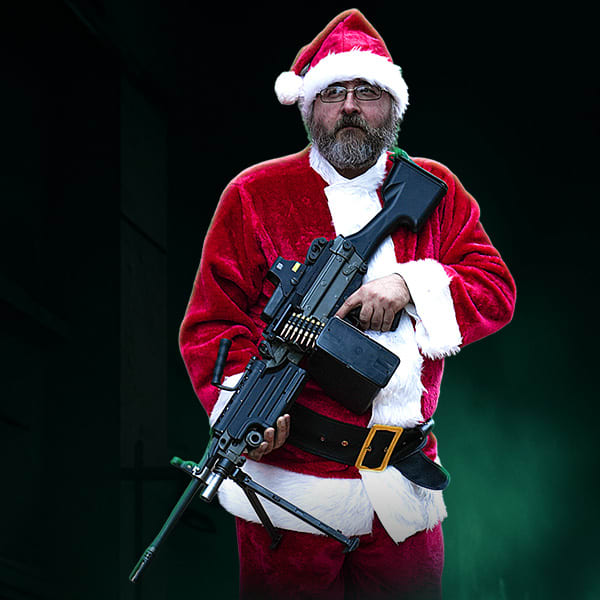 Win The FN M249S SAW Rifle
$10,300 VALUE

INCLUDES -
EOTech 512 Tactical Holographic Sight
DEADLINE TO ENTER
DECEMBER 13TH @ 11:59PM ET
See Giveaway Rules for more information.
SOME OF OUR PREVIOUS CONTESTS AND WINNERS
From Barretts to Scars, M1 Garands to SP5s, we give away a diverse range of epic prizes to keep you looking good when you visit the range.
H&K MR556 Rifle
Winner: Mason P of Sunset, LA
Geissele Super Duty Rifle
Winner: George W of Fredericksburg, VA
Aero Precision M5E1 Rifle
Winner: Samuel P of Coldwater, MS
.300 Blackout Nemo Battle Light Pistol w/ Leupold LCO 1x32 Red Dot Sight
Winner: Wesley A. of Clermont, FL
The Fix by Q Rifle w/ EOTech Vudu Scope
Winner: Korey A. of Dallas, TX
Russian Molot Vepr RPK Rifle
Winner: Daniel M. of Sanford, ME