AR-15 7.5" Heavy Barrel, .300 Blackout, 1:7, Stainless
Availability: Out of stock
| Item #: ACC-B300PHB7.517-SS-179
MPN: B300PHB7.517(SS)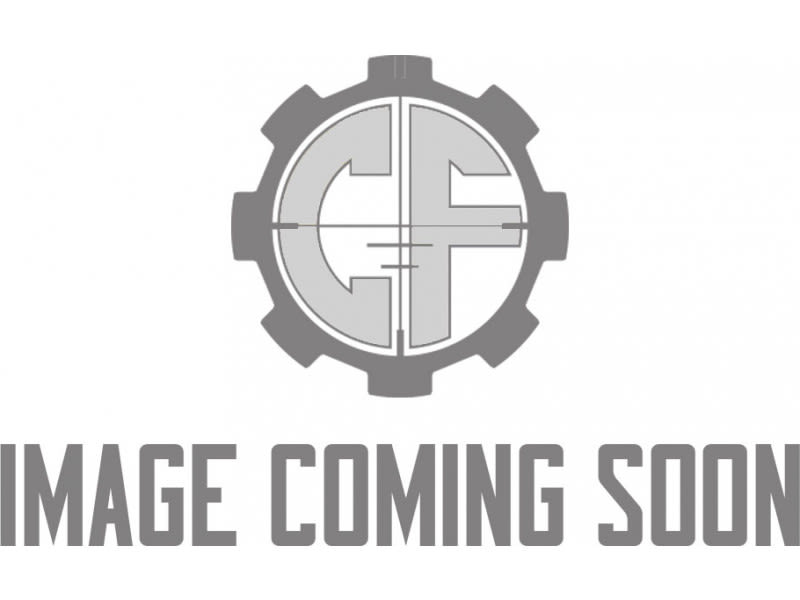 AR-15 7.5" Heavy Barrel, .300 Blackout, 1:7, Stainless
Availability: Out of stock
| Item #: ACC-B300PHB7.517-SS-179
MPN: B300PHB7.517(SS)
---
Premium Grade Stainless AR-15 Barrel, 7.5" Heavy Barel .300 Blackout Barrel 1 in 7 twist
Gas port drilled for pistol length gas set up, and threaded for comp.
Barrel Extension in rear with M4 feed ramps... It has a .750 gas block diameter ready to install into receiver.
.300 Blackout caliber
Don't forget the AeroShell 33MS Mil Spec Armorer's Grease!
Brutus' Description
This is a premium grade 7.5" AR-15 pistol barrel from a highly respected U.S. contractor / barrel manufacturer.
These premium barrels are renowned for their deep, crisp, and consistent rifling and extreme accuracy.

1 in 7 twist, gas port drilled at .076 and set up for pistol length gas system with a .750 gas block diameter
Threaded for any standard AR-15 compensator.

Barrel Extension in rear with M4 feed ramps ready to install into any standard AR receiver.

Barrel is chambered as ..300 Blackout

1 in 7 twist tends to stabilize the heavier grain weight bullets better.
These barrels are made from 4140 cold rolled steel and are rated at a barrel life of approximately 150,000 rounds. They are very top end.

They are not chrome lined as most AR15 barrels are not. Chrome lining on modern rifles is typically used where there is a high probability of corrosive ammo being used such as AK type rifles chambered for foreign calibers...

Since chrome lining may slightly affect accuracy, and since most AR-15 rifles are designed with accuracy as a benchmark,
and since virtually all .223 / 5.56 NATO is non corrosive...most AR manufacturers do not chrome line barrels.

Specifications
Product Specs
7.5"
Stainless
Heavy Barrel
1/7 Twist
Threaded for Comp
M4 Feed Ramps
Barrel extension installed
.300 Blackout
.076 gas port diameter
.750 Gas Block

Country of Manufacture
United States
License Requirement
None
Manufacturer
US Contractor
Mfg. Part Number
B300PHB7.517(SS)
UPC
000000000000
Caliber/Gauge
.300 Blackout
Action
No
Barrel Length
7.5
Barrel Twist
1:7
Barrel Bore Type
No
Barrel Finish
Stainless
Barrel Fluting
None
Barrel Profile
Heavy
Mount Type
No
Beam Color
No
Firearm Fit
No
Threaded Barrel
No
Condition
New
Free Shipping
No
Weight
1.20 Lbs
Manufacturer's Description
Premium Grade .300 Blackout Heavy Barrel AR-15 Barrel for AR-15 type pistol, 7.5", Stainless Steel, 1 in 7 twist.
Others Also Viewed...


loading...