Armscor .22 LR 36 GR High Velocity Copper Plated Hollow Point 1260 fps - 500rd Brick
Availability: Out of stock
| Item #: AMM-ARMSCOR-22-500
UPC: 4806015501930 | MPN: AMM-0551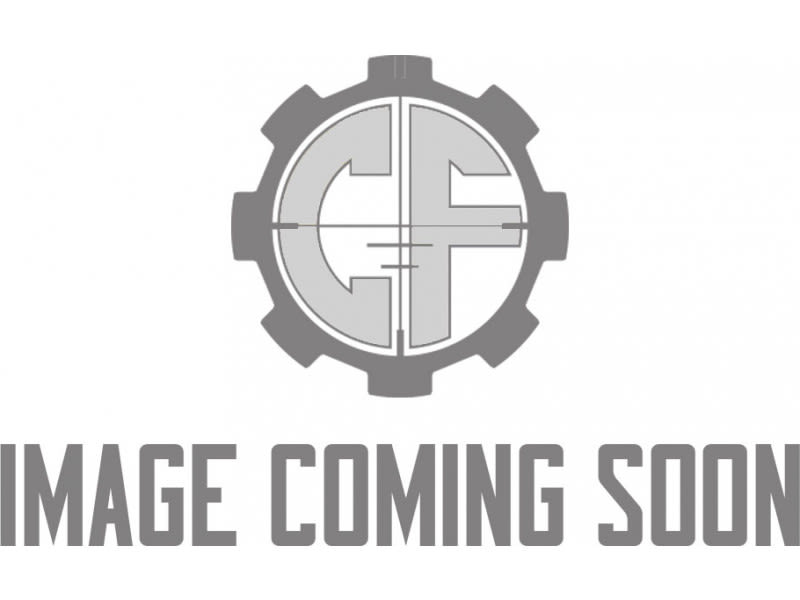 Armscor .22 LR 36 GR High Velocity Copper Plated Hollow Point 1260 fps - 500rd Brick
Availability: Out of stock
| Item #: AMM-ARMSCOR-22-500
UPC: 4806015501930 | MPN: AMM-0551
---
Armscor .22 LR High Velocity Copper Plated Hollow Point, 36 Grain, 1260 fps, 500 Round Brick, 10 Boxes Of 50 Rounds
Brutus' Description
ARMSCOR 's Ammunition is respected around the world for it's reliability and accuracy. It is ISO 9001 certified and complies with SAAMI, and CIP standards or requirements. ARMSCOR cartridges and components are widely used by police, military, and other shooting enthusiast due to its high quality, precise design and dependable performance. Don't miss out on this hard to find round in .22 LR caliber. Ammo ships by the brick, 500 rounds / brick consisting of 10-50 round boxes.
Specifications
Additional

Specifications:
Caliber: .22 LR
Bullet Weight: 36 Grains
Bullet Type: Copper Plated Hollow Point Projectile
Muzzle Velocity: 1260 fps
Muzzle Energy: 127 ft/lbs
500 Round Brick Consisting of 10 Boxes, 50 Rounds per Box



Country of Manufacture
Philippines
License Requirement
None
Manufacturer
Armscor
Mfg. Part Number
AMM-0551
UPC
4806015501930
Caliber/Gauge
.22 LR
Number of Rounds
500
Ammo Rounds
101-500
Rounds per Box
No
Boxes per Case
No
Ammo Casing
Brass
Price Per Round
0.03
Ammo Application
No
Ammo Features
No
Ammo Shot Size
No
Ammo Shell Length
No
Ammo Bullet Coating
No
Ammo Shot Type
No
Bullet Type
No
Muzzle Energy
No
Muzzle Velocity
No
Free Shipping
No
Manufacturer's Description
Armscor .22 LR High Velocity Copper Plated Hollow Point, 36 Grain, 1260 fps, 500 Round Brick, 10 Boxes Of 50 Rounds
Others Also Viewed...


loading...


Why Customers Bought This
Customer Photos & Videos
Questions & Answers