AmeriGlo GL349 Tall Suppressor Height Sight Glock (Except 42) Green Tritium w/White Outline Black 3XL
Availability: In Stock
| Item #: ACC-AMG-GL349
UPC: 644406910619 | MPN: GL349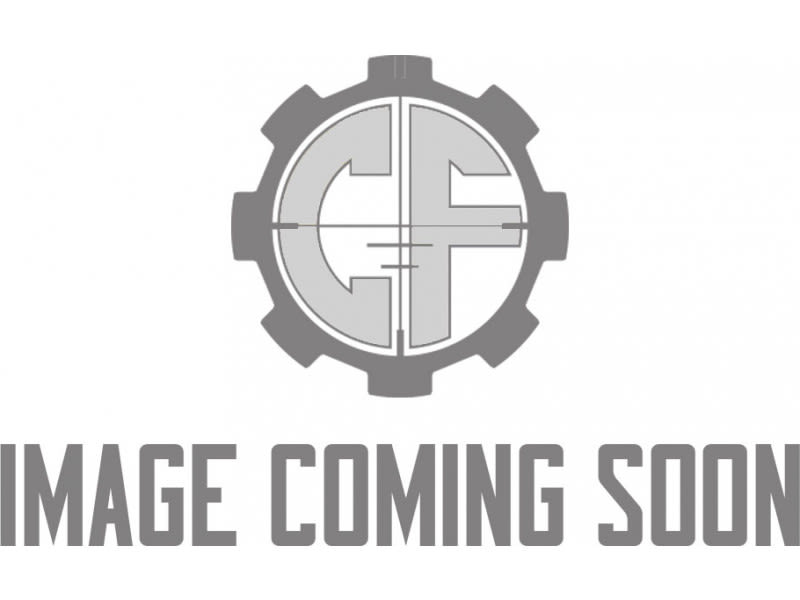 AmeriGlo GL349 Tall Suppressor Height Sight Glock (Except 42) Green Tritium w/White Outline Black 3XL
Availability: In Stock
| Item #: ACC-AMG-GL349
UPC: 644406910619 | MPN: GL349
---
AmeriGlo GL349: AmeriGlo brings a clear advantage to your shooting experience on and off the range. The Tall suppressor sight sets provide an elevated sight picture, able to co-witness with slide-mounted miniature red dot optics and suppressors. This 3XL model has a green tritium front and rear with white outline and black finish. It is compatible with all Glock Gen1-4 models except 42/43.
Specifications
Product Specs

| | |
| --- | --- |
| Firearm Type | Pistol |
| Front Color | Green Tritium w/White Outline |
| Rear Color | Green Tritium w/White Outline |
| Frame Color | Black |
| Style | Suppressor Height |
| Material | Steel, Tritium, Tritium |

Country of Manufacture
N/A
License Requirement
None
Manufacturer
AmeriGlo
Mfg. Part Number
GL349
UPC
644406910619
Caliber/Gauge
Multi
Action
N/A
Barrel Length
N/A
Barrel Twist
N/A
Barrel Bore Type
N/A
Barrel Finish
N/A
Barrel Fluting
N/A
Barrel Profile
N/A
Mount Type
No
Beam Color
No
Firearm Fit
Glock
Threaded Barrel
N/A
Condition
New
Free Shipping
No
Manufacturer's Description
AmeriGlo GL349 Tall Suppressor Height Sight Glock (Except 42) Green Tritium w/White Outline Black 3XL
Others Also Viewed...


loading...